Alaska & Asia Brochures
Instantly download our Brochures below. Request brochures with pricing or a physical copy here.
Fishing and Hunt Combo Brochure
Includes yacht based and combo fish/hunt options. Request a brochure with pricing or a physical copy here.
View the World Class Hunts
Click on the species or locations below to learn more about each hunt.
Contact us for for pricing, availability and hunt details.
The Experience Of A Lifetime Awaits You
Many dream of a trip to Alaska—seeing the "Last Frontier" and all the incredible places it has to offer. Alaska is teeming with wildlife, majestic mountains, pristine rivers, ice blue glaciers, and scenery that is hard to imagine. We focus on a safe, comfortable, and highly successful hunt and are committed to provide a continued level of the highest quality and give our guests an Alaskan experience that is second to none. Our enjoyment comes from helping our hunters and fishermen fulfill their lifelong dream of an Alaskan adventure and we work hard to oversee every detail and aspects of our trips. Come along with us—Alaska is calling!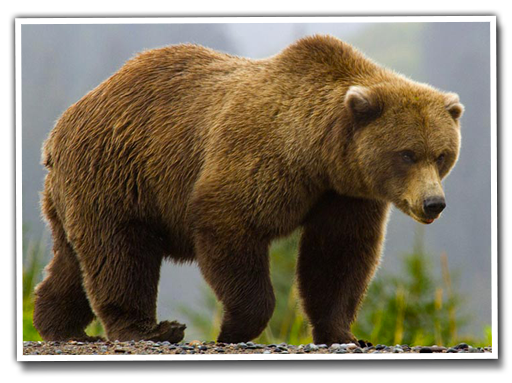 "First of all, thank you again for one of the best hunts ever. I just don't know how it could have been better—great facilities, equipment, food, location, transportation, guides and trophies." — Hugh Jacks, Director GSCO/OVIS
View Brown Bear Hunts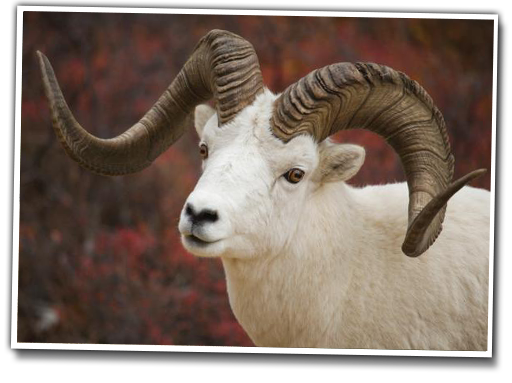 "Looking back I would say that the whole hunt was by far one of the most incredible experiences of my life. Getting a near record sheep was merely a byproduct of that experience!" – Pat L.
View Dall Sheep Hunts
" I recommend Cavner and Julian's services as exceptional…I have hunted around the world and there was no hunt better than this." – Jim E.
View Alaska Moose Hunts